Design Your Dream Space with Us Today!
Expert For
HOME
COMPLEX
OFFICE
HOSPITAL
SHOWROOM
Transform Your Vision into Reality: From Concept to Construction, Our Architects Bring Your Dreams to Life. Let's Build Something Beautiful Together!
Architect & Interior Design Doesn't Have to Be Expensive or Complicated! It Should Be Smart & User Friendly
Ar, Pankaj Chiraniya, Founder Of Chiraniya Consultancy & Building Caretakers
Architect Interior Design Company Based in Akola, Maharashtra
We deliver exceptional design and construction services to bring our clients' unique visions to life. Our experienced architects and interior designers work closely with clients to create innovative and creative design solutions while maintaining clear communication throughout the process.
Our goal is to provide a seamless, stress-free experience and deliver the highest quality results on time and in budget. Trust us to build your dream home or transform your existing space into something beautiful. Contact us today to get started!
Ar. Pankaj Chiraniya, Founder
Chiraniya Consultancy was honored to work on Akola's Paldiwal interior civilian design project. Our talented team created functional and stylish spaces while working closely with the Akola team to align with their vision, goals, and budget.
We managed every aspect of the process, delivering high-quality results that exceeded expectations. Contact us to bring your vision to life
From concept to reality, our architecture service delivers exceptional design solutions.
"I hired Chiraniya Consultancy for my new home's interior design, and I was impressed with their professionalism and attention to detail. Their team understood my vision and worked hard to bring it to life with their creative solutions. The final outcome exceeded my expectations, and I highly recommend their services."
"I'm grateful for Chiraniya Consultancy's exceptional interior design service for my new home in Akola. Their team's guidance and creative solutions perfectly fit my style and budget, with attention to detail and professionalism from start to finish. I couldn't be happier with the stunning outcome and highly recommend their services."
"Thank you Chiraniya Consultancy and owner Pankaj Chiraniya for the exceptional architectural services. Your team was professional, and accommodating and displayed a commitment to quality. Highly recommended to anyone seeking a reliable and skilled architectural firm."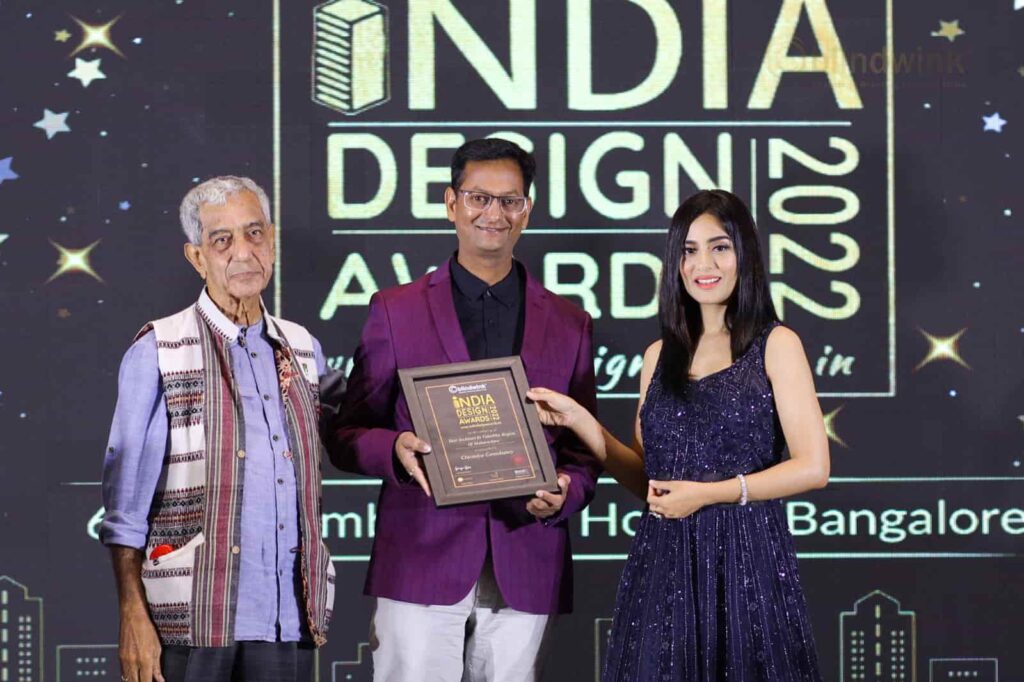 Pankaj Chiraniya is an extremely talented and well-recognised architect designer based in Akola, Maharashtra. His firm, Chiraniya Consultancy, has been providing quality services for many years, earning him an outstanding reputation. Recently, Pankaj was awarded the title of Best Architect in Vidarbha Region of Maharashtra, showcasing his excellence in the field. Pankaj's designs have always been lauded for their creativity and attention to detail, and this award will only serve to further prove his worth in the industry.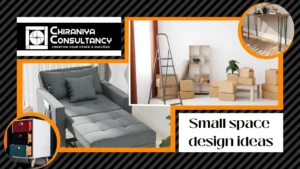 Interior Designing
Are you struggling with small space design ideas? Don't worry; you're not alone. Designing small spaces can be quite a puzzle.
Read More »
Interior Designing
Have you ever wondered how a simple piece of furniture could hold the power to transform an entire room? Imagine this:
Read More »
Interior Designing
Perfect Puja room design ideas for your home; Ideas and inspiration In a Hindu household, the puja room holds a position
Read More »