Award Winning Interior Design Firm in Akola, Maharashtra
Architect, Interior Designer. founder
As a seasoned architect and interior designer with 20+ years of experience in the field, I have had the privilege of serving clients in Akola and other places, Maharashtra and beyond. Throughout my career, I have focused on providing personalized service to my clients, working closely with them to understand their unique needs and vision for their space. From the initial consultation to the final installation, I am committed to delivering exceptional results that exceed my clients' expectations, with a strong emphasis on quality, functionality, and creativity. With my expertise and passion for design.
I am dedicated to bringing your vision to life and creating a space that you'll love for years to come.
Ar. Pankaj Chiraniya, Founder Of Chiraniya Consultancy
Helping 5 million + homeowners to carry out fast & reliable home repair/ renovation services through an online app. 'Building Caretakers'. giving them easy, comfortable life – enhancing their property valuation and social status, rejuvenate their lifestyle.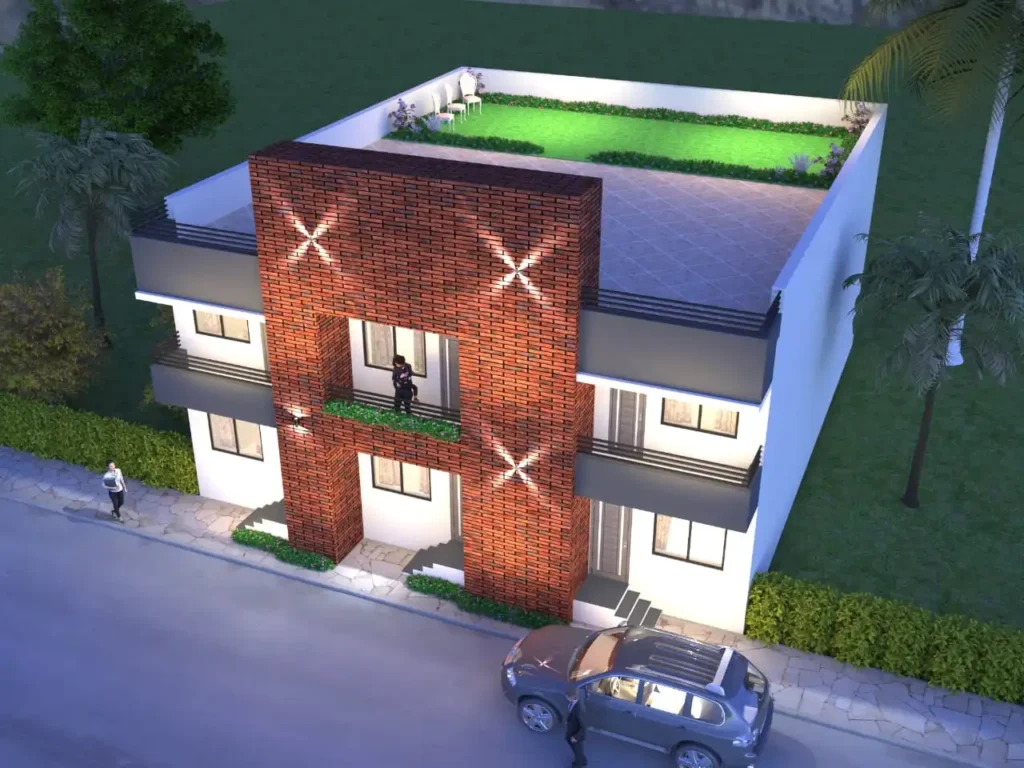 Creating a new world for homeowners to live in a space like 'PARADISE', which is their proud asset giving them a life that is easy, comfortable, futuristic, peaceful & pleasant.
"From Concept to Creation, Our Dynamic Team of Experts Will Elevate Your Digital Presence and Design Your Dream Space, Turning Your Vision into Reality!