We Love to Hear from You!
Let's Discuss About Your Spaces!
We deliver exceptional design and construction services to bring our clients' unique visions to life. Our experienced architects and interior designers work closely with clients to create innovative and creative design solutions while maintaining clear communication throughout the process..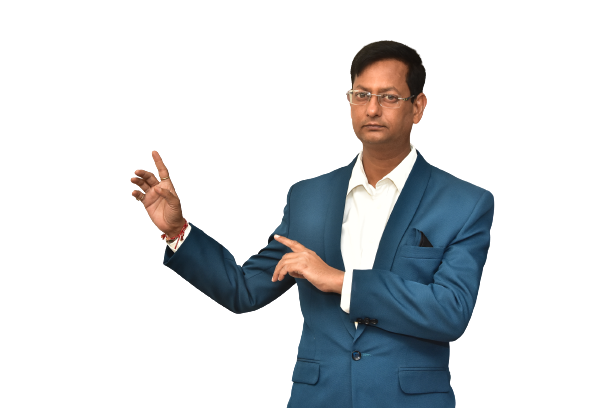 Ar. Pankaj Chiraniya (Founder Of Chiraniya Consultancy)
Chiraniya Consultancy's expert team brings your vision to life with exceptional design services. From architecture to interior, landscape, and renovation design, we exceed expectations with attention to detail and commitment to quality. Trust us for the best design solutions and customer satisfaction.