Design your Ideal House with a Home Architect in 2023
Table of Contents
Have you ever dreamed of turning your 'home sweet home' into a place that screams YOU?
What if a wizard of an architect could wave their creative wand and bring your dream home to life?
Designing the perfect home that is an aspiration for all. It is the canvas on which we paint our lifestyles, dreams, and identities. The process of creating a space that reflects our true self, while seamlessly incorporating aesthetics with proper functionality, is a journey of fun and learning.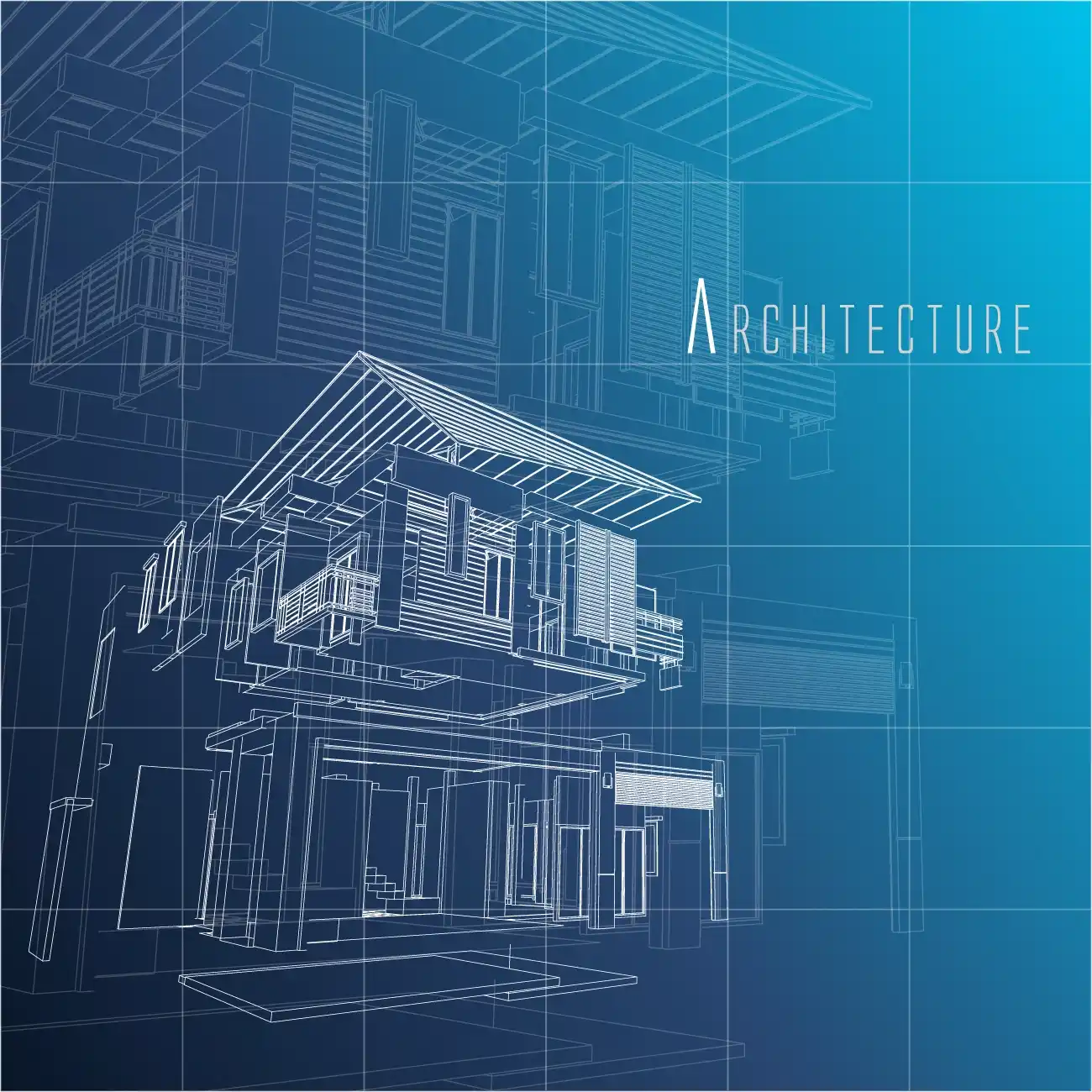 However, this journey is best undertaken with a hand to guide you; especially that of a skilled and imaginative 'home architect.'
The home architect acts as an important bridge between what you want and the practicality of your dream home. They possess the skill set to interpret your ideas and requirements and translate them into practical and realistic outcomes.
More than just being professionals with technical expertise, home architects are artistic collaborators who bring your desires and aspirations to life through designs.
From envisioning a cozy corner where you can lose yourself to natural sunlight, to crafting an open-concept kitchen that becomes the heart of family gatherings, the home architect is your partner in turning imagination into habitable spaces.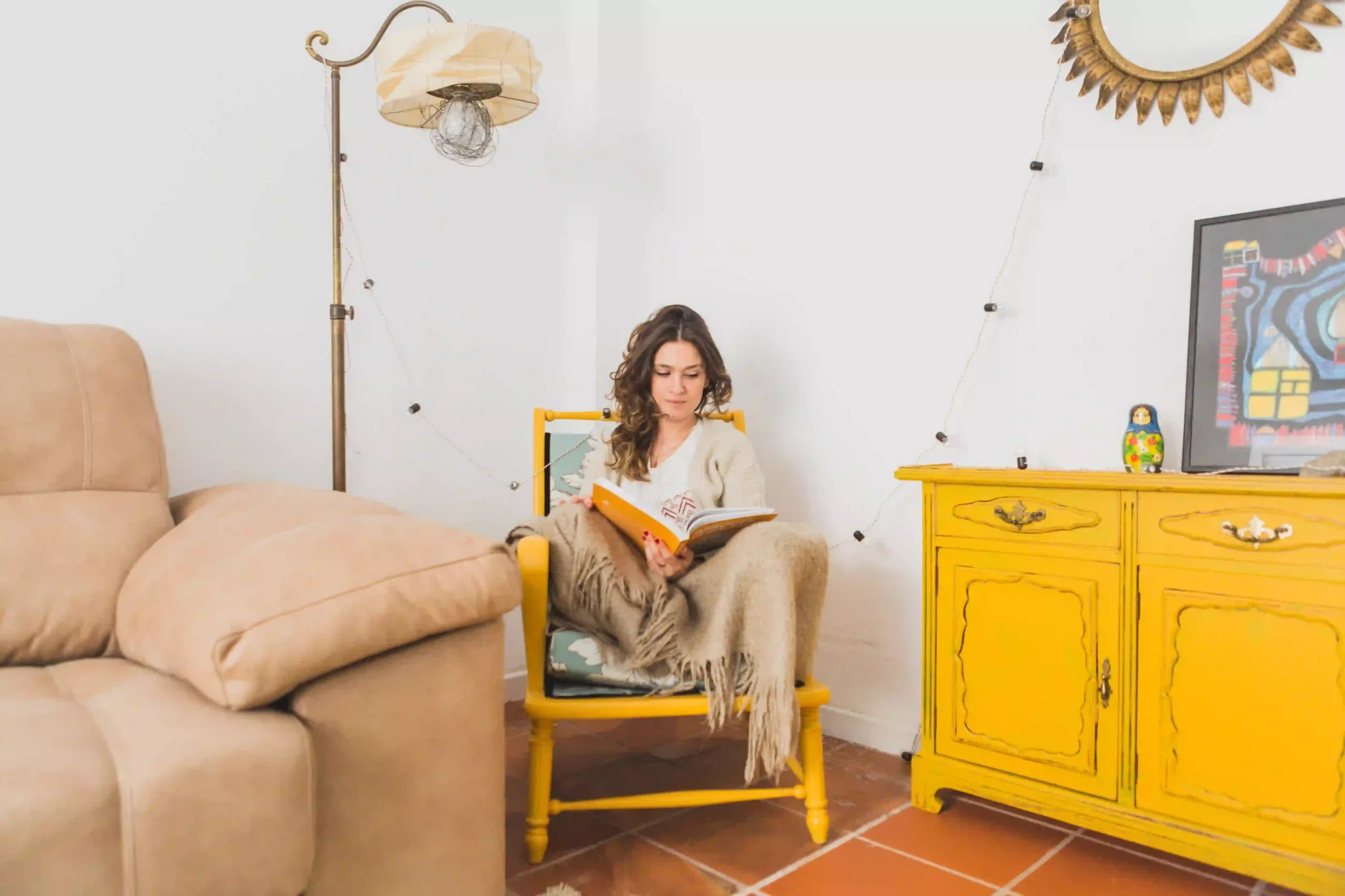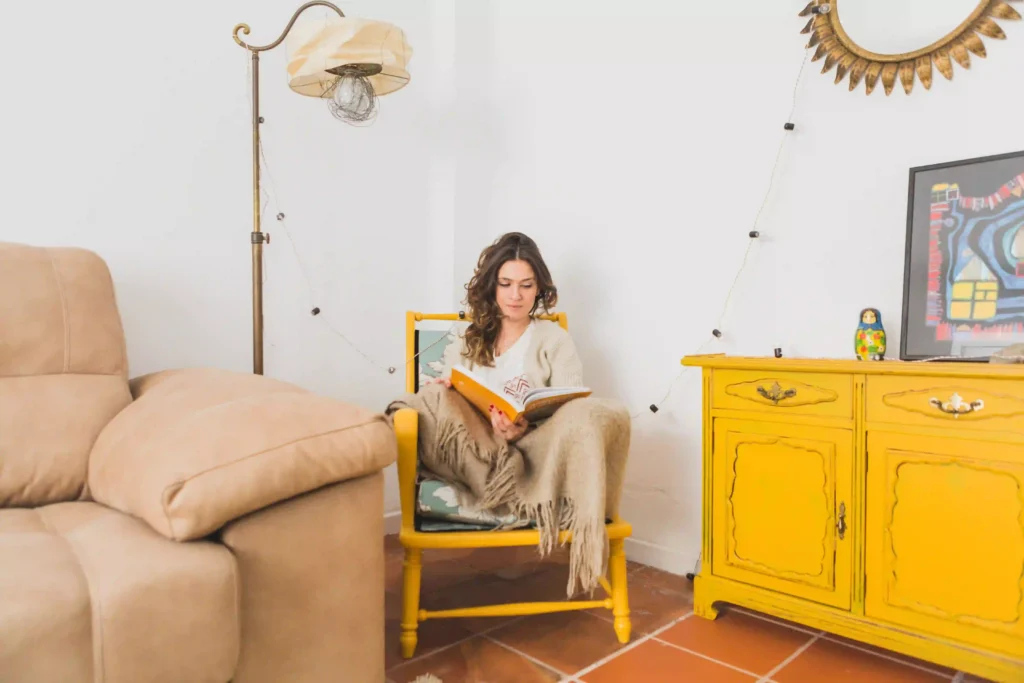 Their craft extends beyond bricks and cement, delving deep into the sea of emotions and the essence of what makes a house, a home.
In this article, we read through pages to understand the complexities of designing your ideal home with the hands of an expert. Let us explore the process of selecting the right person to bring your vision to life; the transformative journey from ideas to blueprints, and the way further.
Buy Now for to explore the magic that happens when your home aspirations meet the imaginative touch of a skilled 'home architect.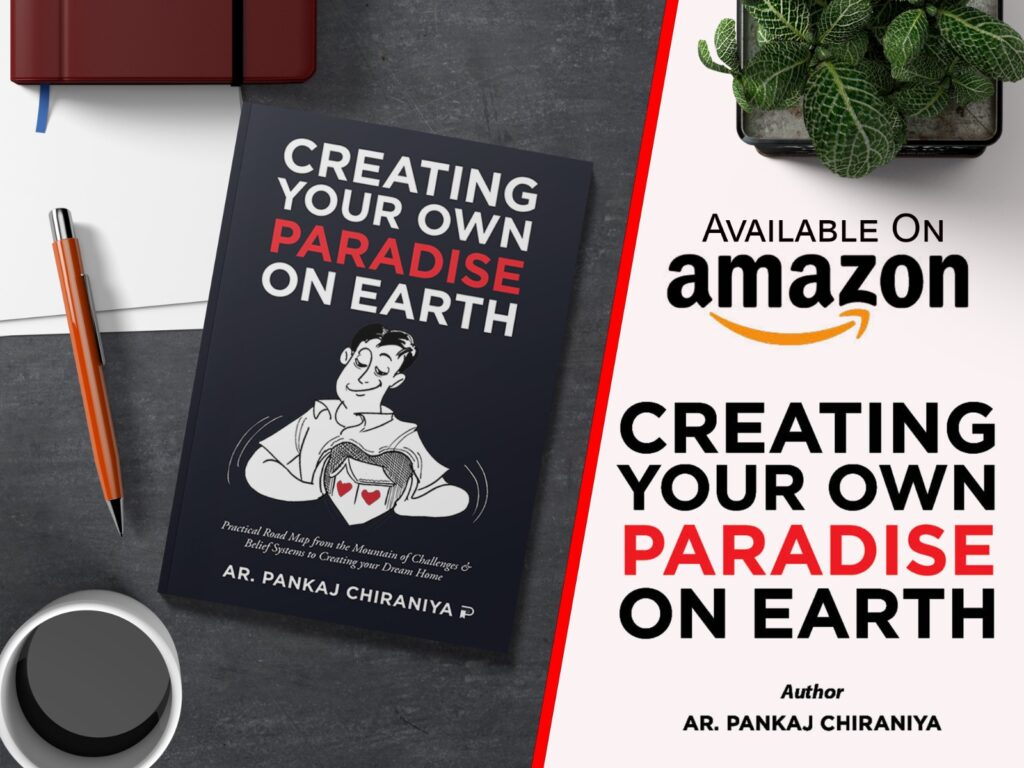 Choosing the Right Home Architect for your dream home
Choosing the right home architect for your dream home involves considering their experience, portfolio, design styles, and communication skills. Apart from that it is highly crucial to understand if the person is compatible with your vision, and ideas or not.
Further, a little bit of research, one-to-one discussions, and referencing can also help you in making an informed decision.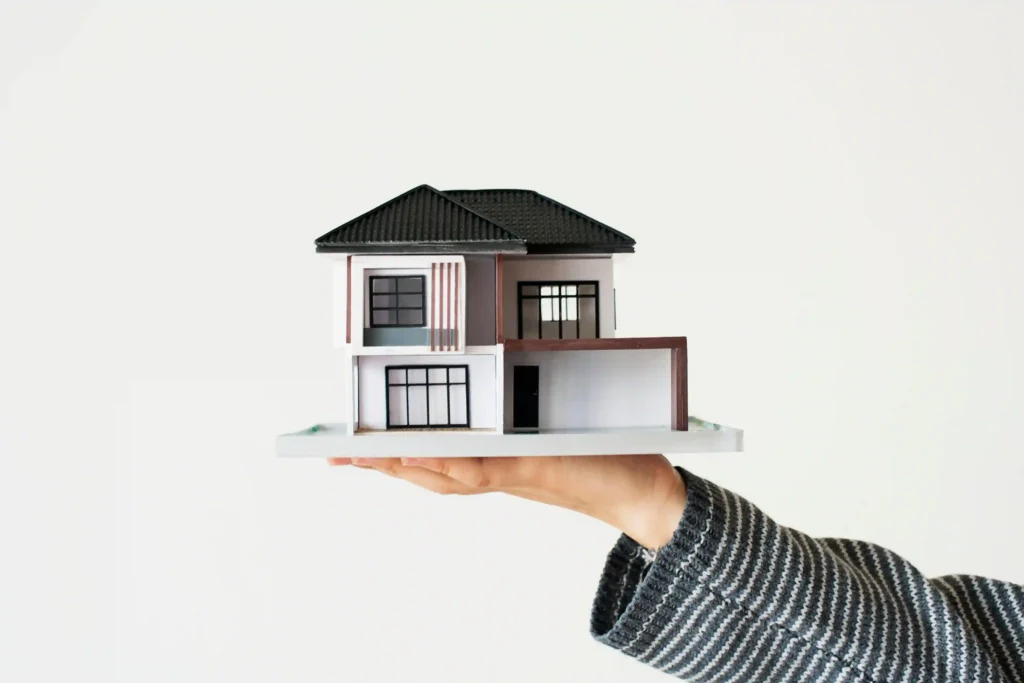 Choosing the right architect for designing your home is a very important decision that can make or break your dream space. An architect is not merely a worker; he is someone who converts your wishes into bricks and beams.
A skilled architect beautifully weaves aesthetics and functionality into a pattern, ensuring that your home not only reflects your personality but also caters to your practical needs and requirements.
The right architect can guide you through material selection, the arrangement of items, and design intricacies. They ensure that every nook and corner of your home is designed to perfection.
However, you would like to explain it, ultimately, the right architect is the compass that steers your dream home toward becoming a breathtaking reality.
Collaborative Design Process with Your Home Architect
The collaborative design process with your home architect typically involves multiple stages. The first phase starts with the initial concept development and ends with the final blueprint in your hand.
The key to a collaborative design-building process is efficient communication, exchange of ideas, and understanding of each other's points of view.
You discuss your needs, wants, and preferences for your home architect to provide you with the concepts. Remember, budget is always a crucial part of the initial planning process and should be clearly mentioned before moving on to anything else.
By openly discussing your needs, preferences, and budget, you set the much important foundation for a design that resonates with your vision.
Next, you move on to exchanging feedback. This further leads to refining and redefining ideas; and eventually, detailed plans. Regular meetings and discussions ensure that your vision is captured well and translated effectively.
Ultimately, this collaboration of a journey guarantees that your dream home is not just built; rather it is meticulously crafted to reflect your personality, needs, and desires, making every corner a reflection of one side of your personality.
Balancing Functionality and Aesthetics with Your Home Architect
Balancing aesthetics and functionality with your home architect required clear communication about your design preferences and practical needs.
Your home architect can help you find the utmost creative solutions that merge both aspects, ensuring your home only looks appealing but also serves your daily activities effectively.
Your home architect is skilled at finding clever solutions that combine looks and practicality, seamlessly. They can create storage that is also a stunning art piece or design open spaces perfect for both socializing and unwinding.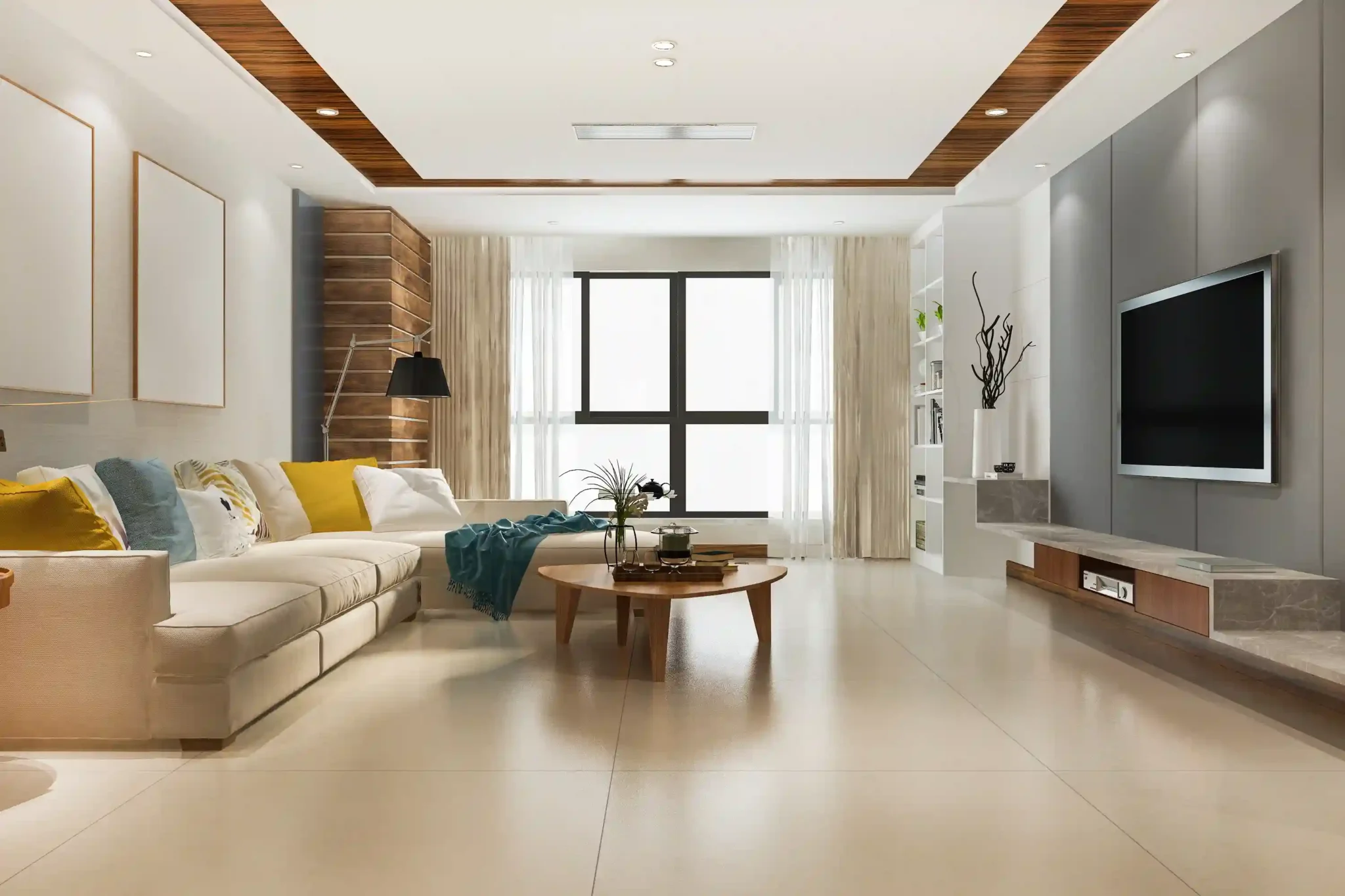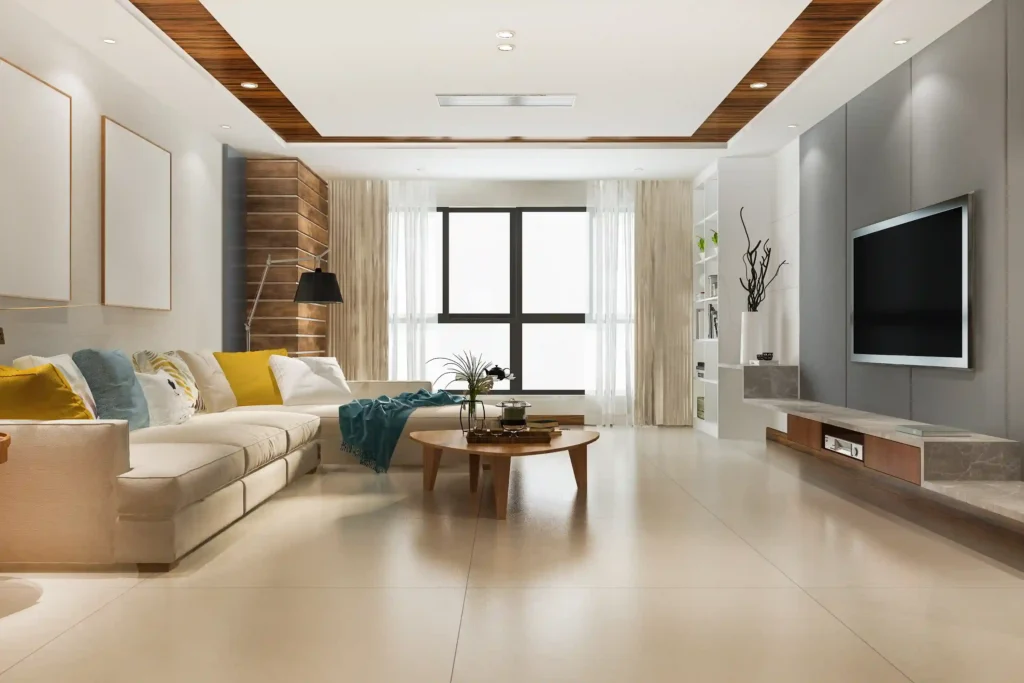 With their expertise, your home effortlessly blends in with beauty and usefulness.
By articulating your desire for a visually pleasing space that aligns with your routine, you enable your home architect to navigate the intricacies between aspirations and functionality.
The result? A harmonious living environment that caters to your practical needs while indulging your aesthetic sensibilities.
Adding personal touches with the help of your Home architect
By incorporating personal touches and unique features into your home design with the help of your home architect, you take the final step towards making your house, your home.
Personal touches include adding elements of individual style, interests, and preferences with the help of your home architect.
Together, chuck out ideas that hold a special meaning to you; this could be custom artwork, materials, or architectural elements. These small additions contribute to building a space that truly reflects your persona and style.
This partnership makes your home more than just a structure; it transforms the space into a haven that warmly envelops you, and your loved ones, and showcases the story of who you really are.
As we bid adieu to our dear readers (or home builder enthusiasts) here, we urge you to remember that your dream home is beyond just walls and roofs; it is a reflection of you, and your life.
A home architect is your creative comrade in this quest. He is who will turn your ideas into a finely designed blueprint, and further, your majestic structure.
It is our earnest request to you to let your imagination run wild. Let your creative ideas flourish, and your uniqueness shine through your walls.
Additionally, with an expert by your side, it does not seem like your dream home is a distant fantasy; rather it is a journey whose path waits for you to set your foot on. Begin building your dream, today!
Book your free consultation call with our expert architects now!